hey how's going? :) I haven't updated so long again as always lol just want to update quickly.
we went to Karuizawa for the business trip which was fun. hung out with friends there, got drunk, haha that was fun. this is what we did on that night. can you tell what it is? yeah lol :D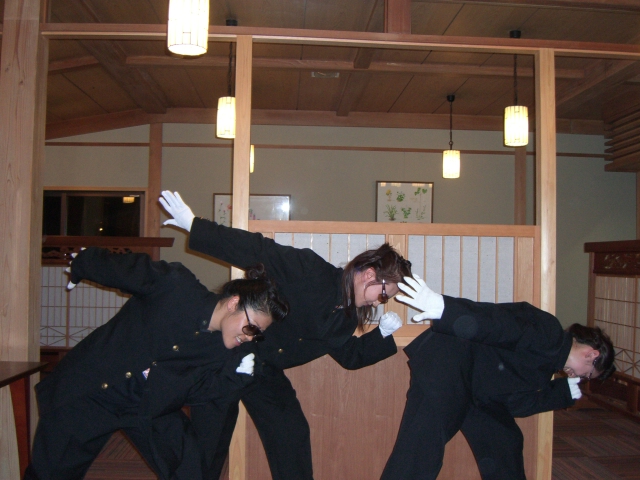 My coworkers in Tokyo told me they would help me to work since i was the new one. I think thats so nice of them. thanks. 3 weeks later, I will be in Tokyo for the training again :D yay can't wait. isn't it weird that I'm looking forward a training? tee hee. its okay :D
2 days ago, me and my boss went to 2 companies together. we took the trains for a company but not the other. i mean we got a car.. I was like "am I supposed to drive a car instead of him" yeah. thats what we do. but my boss got scared of me driving since he knows that I'm not that good at it and I don't drive often. so he did drive lol i was just sitting next to him lol thats awkward. from now on, I'm going to practice way more. I feel like I need to.
yeah its September. my b-day :D yay! on that dady, I had much work to do so I didn't leave til a bit later than usual. it made me happy that my bro treated dinner! nice of him :D It was nice. there was a b-day cake at home :D :D :D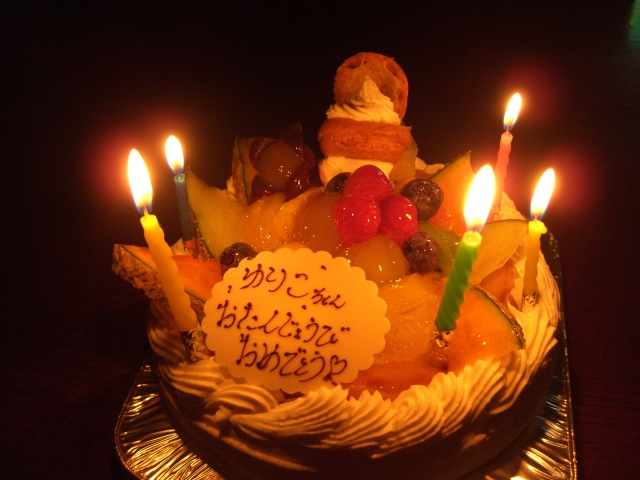 this was pretty and yummy :D :D thanks so much for the wishes guys :D love you <3
in 2 weeks, miho, nao are coming to Kansai! :D :D its so exciting! we are not sure where to go, but like Kyoto, and osaka would be better? :D woot woot!
okay so many things to study lol and to do. so should get going :)
love <3
▲ by y_u_b_o0912 | 2007-09-23 09:57 | fun