Guess the pictures are too much for a post lol
so from now on, wanna upload some pictures of shiratani unsuikyou!
That was awesome. We left early bc of the flight but that was an awesome decision!
No one was there so that made the forrest more gorgeous. Thank you!
■how great!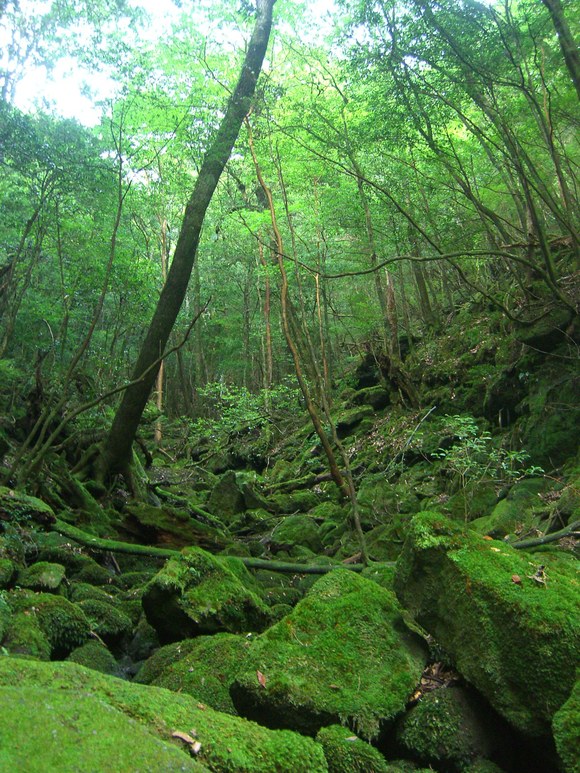 ■Beautiful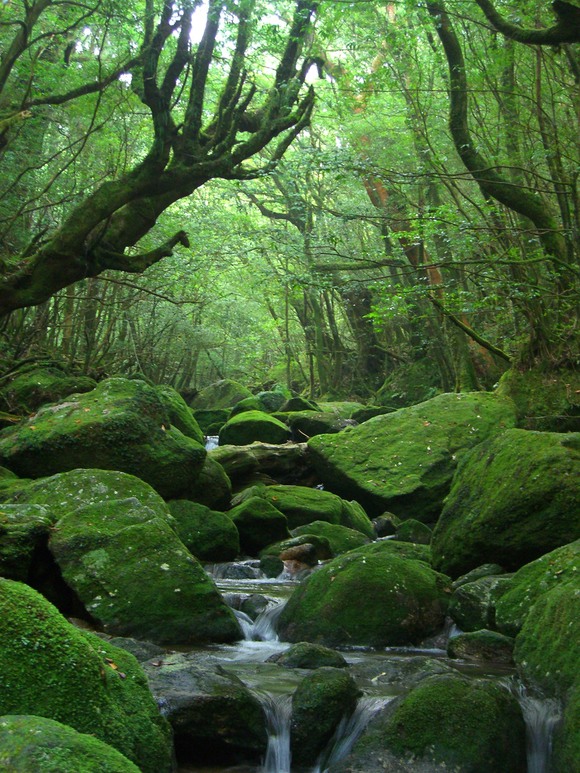 ■me! relaxing!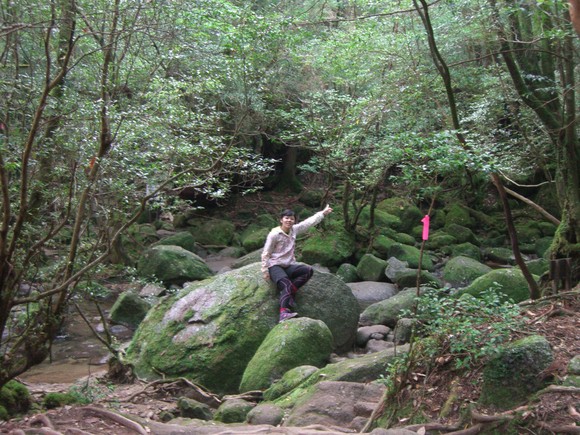 ■Princess Mononoke! No wonder Hayao Miyazaki san got inspired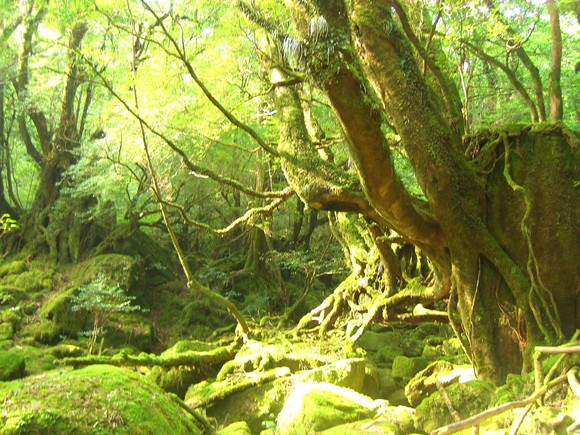 ■Hi, me again lol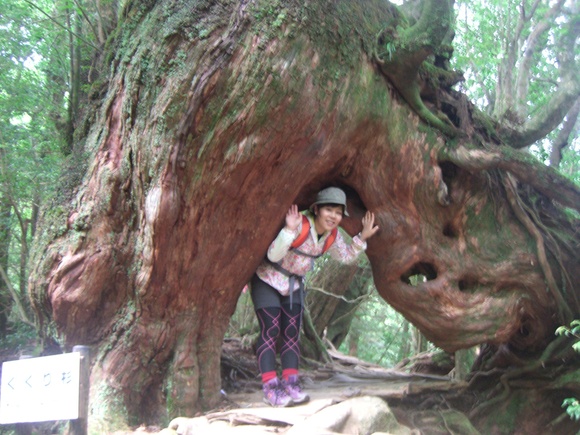 ▲ by y_u_b_o0912 | 2014-08-05 17:02 | fun