Here are more pics of Nara taken by me when taking a walk the other day.
So beautiful. Love you Nara!
■by a pond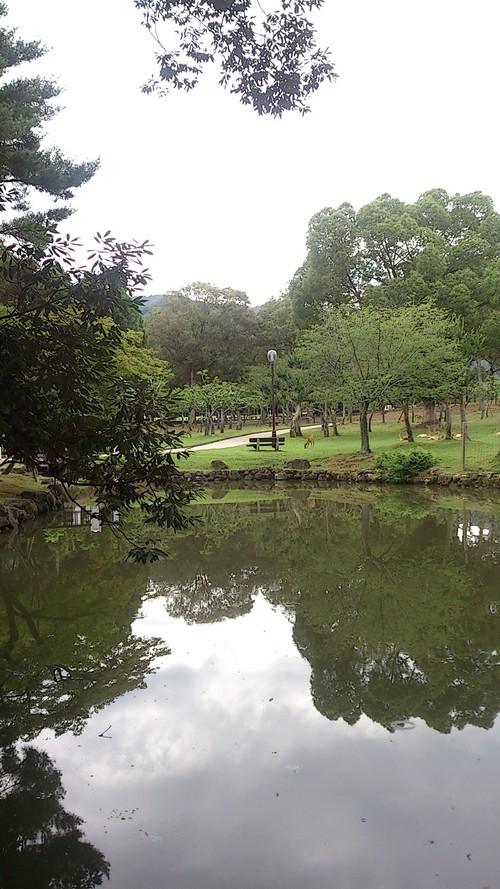 ■deer behind the bench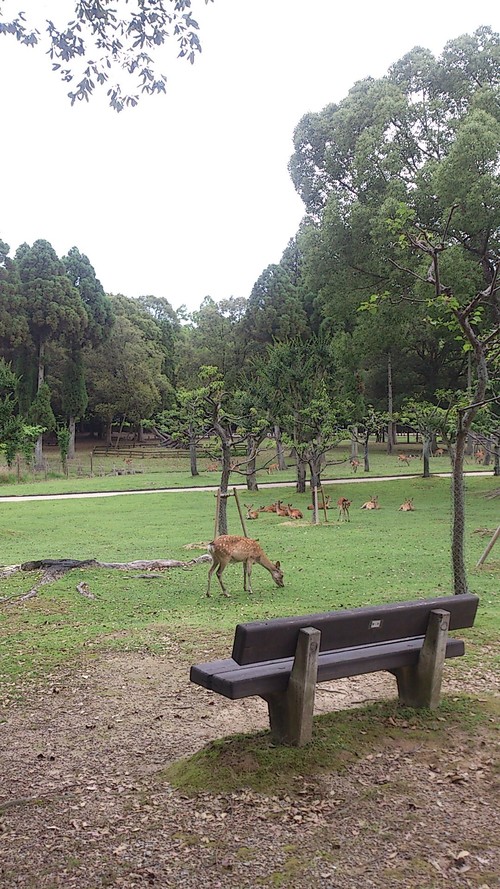 ■nice house :)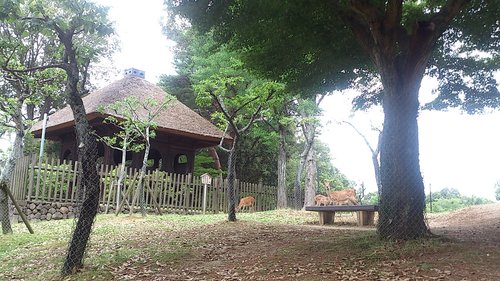 ■my favorite shot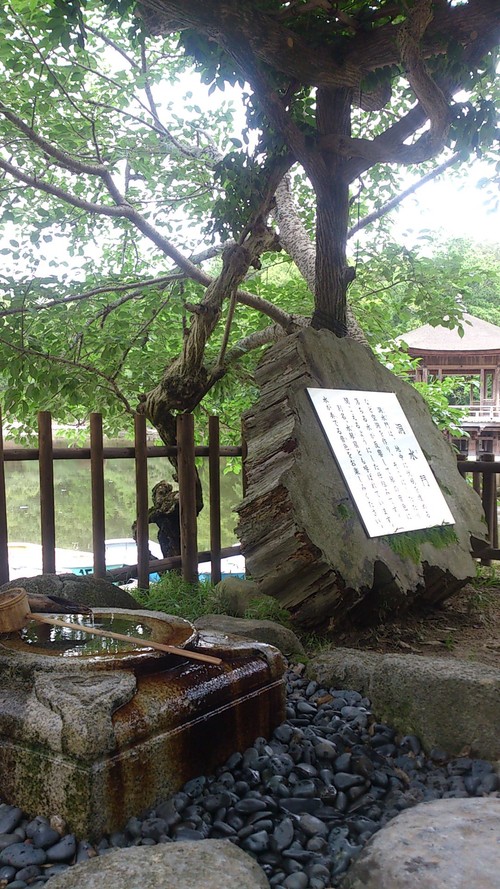 ■a great view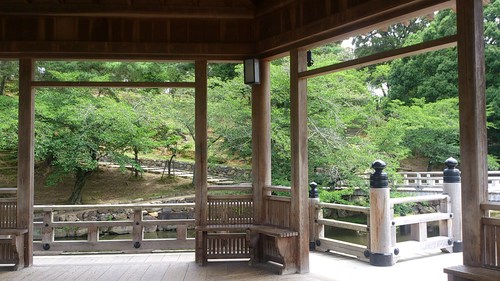 ■nice isn't it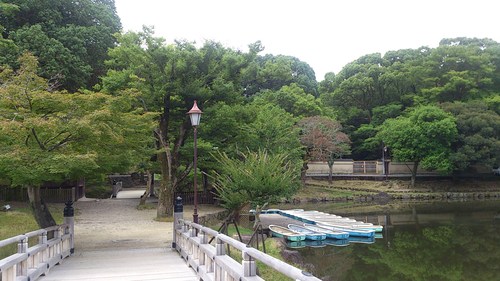 ■Naoya Shiga used to live here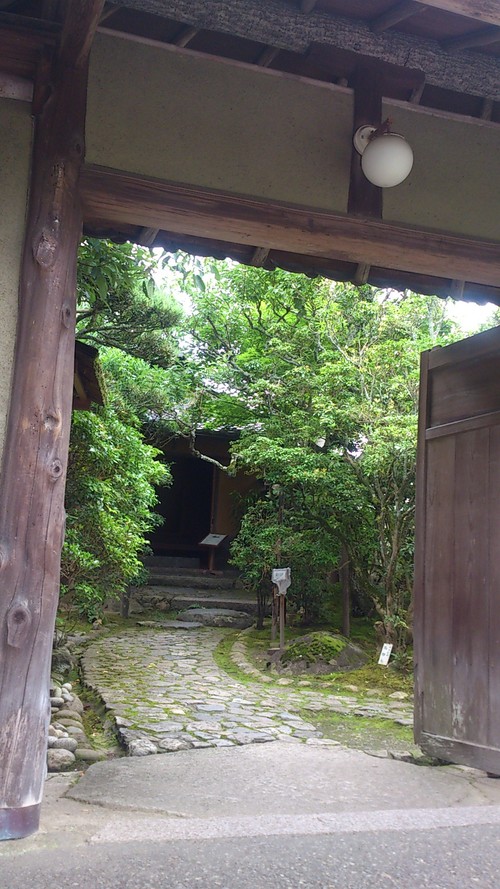 ■wow like a resort!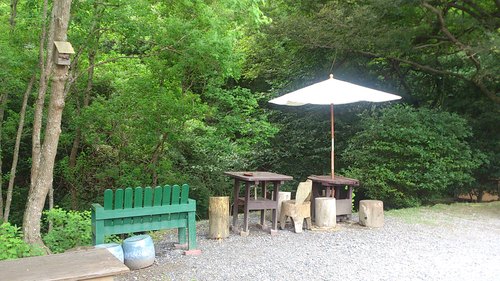 ■Yup, it was Tanabata 7th July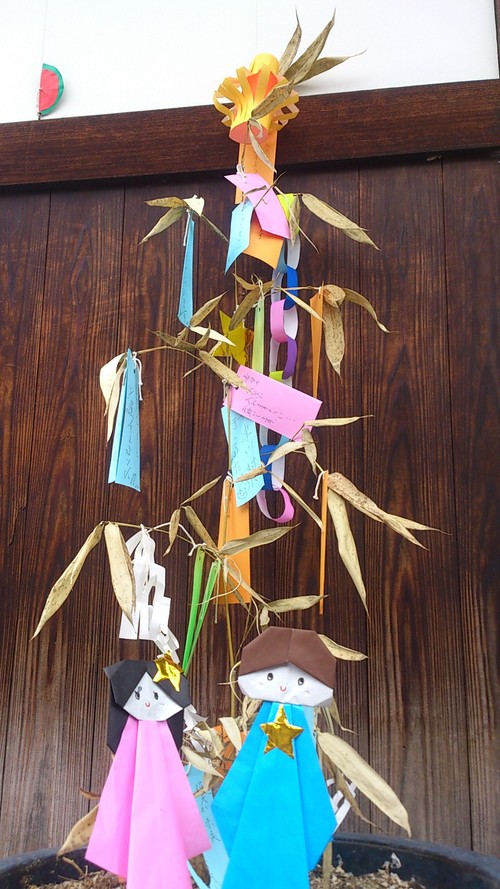 ▲ by y_u_b_o0912 | 2014-07-11 14:08 | <3