So I totally forgot about this blog lol jk.
Just wanna post something lately.
Feb 2013
Koichi came to visit me in Nara, Japan :) That was fun as alwalys <3
Thank you for coming.
■kimono date in Kyoto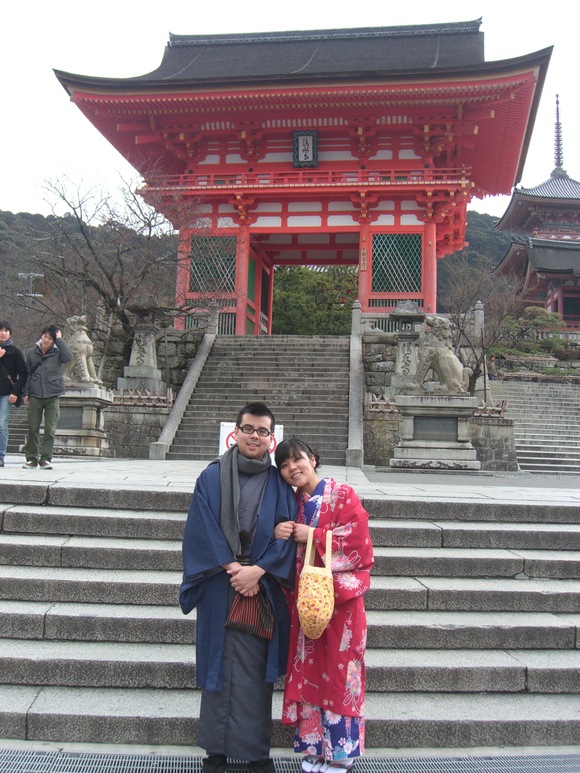 ■Kana's Wedding. On the way, we found a huge red bus teehee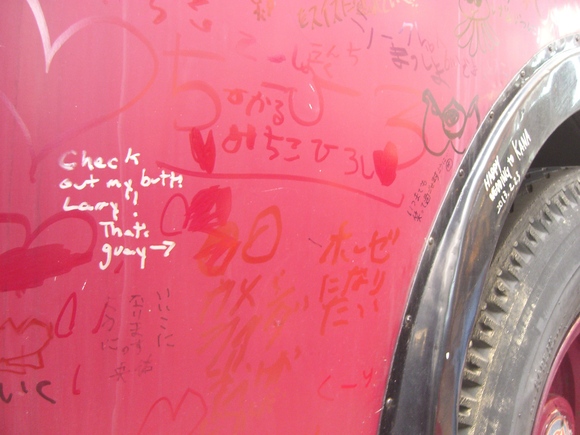 ■Us being silly lol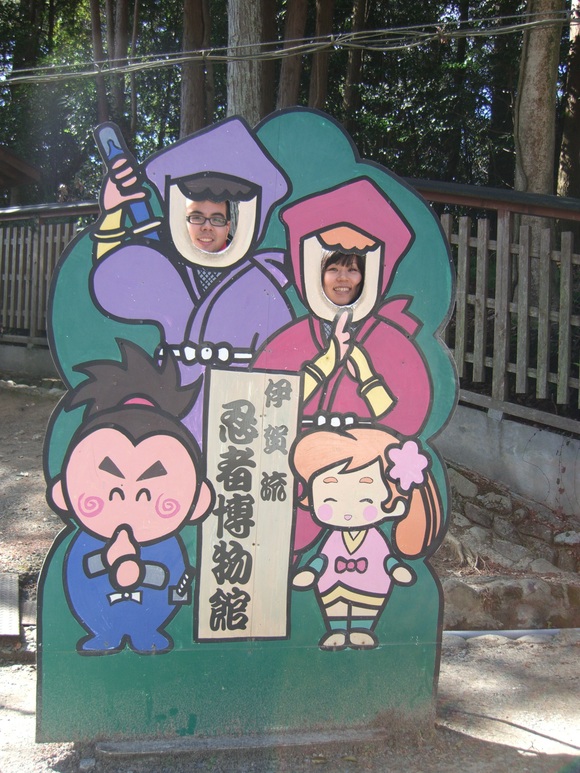 ■Lunch at Omoya, love this place!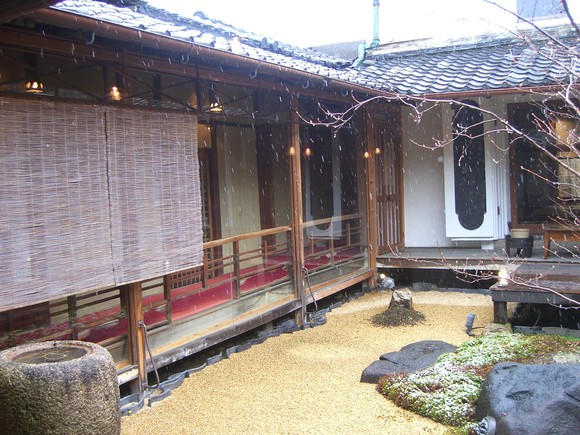 July 2013
I went to NJ/NY/MA/CT :D It was fun again <3 Thank you so much <3
■Me at Carrie's apartment! woohoo! SATC!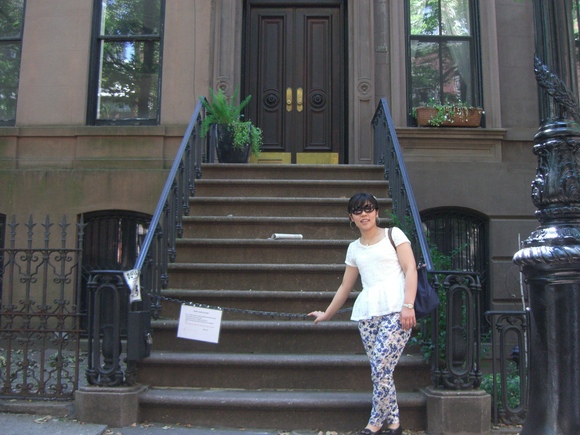 ■After visiting Saori! Great to see her in NYC!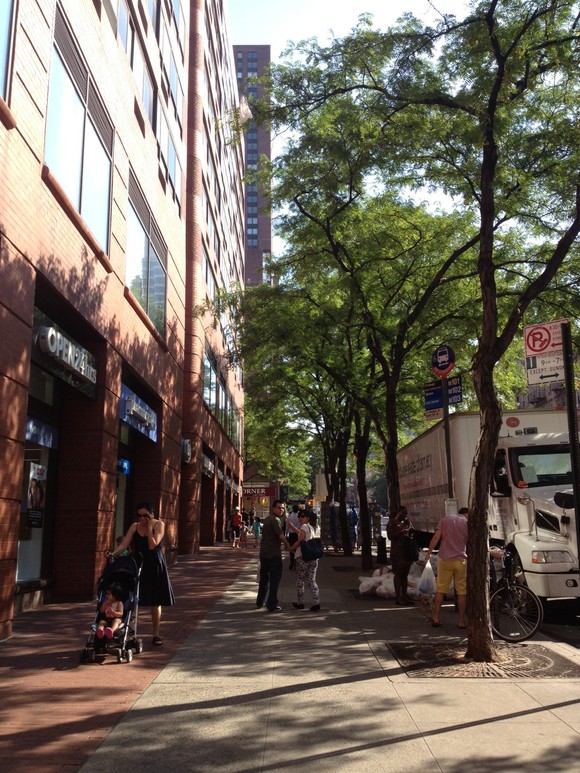 ■Beer garden! Awesome <3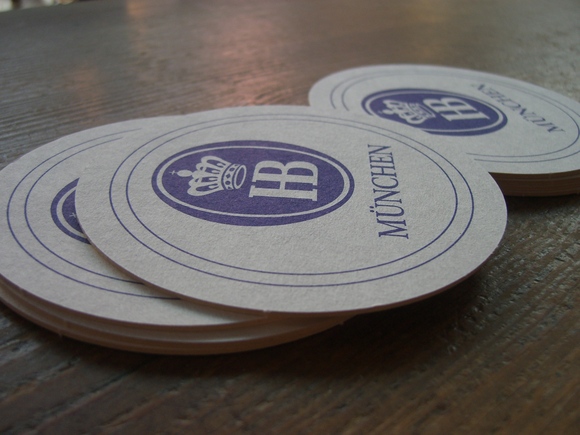 ■One of my favorite restaurants in NJ. Cuban!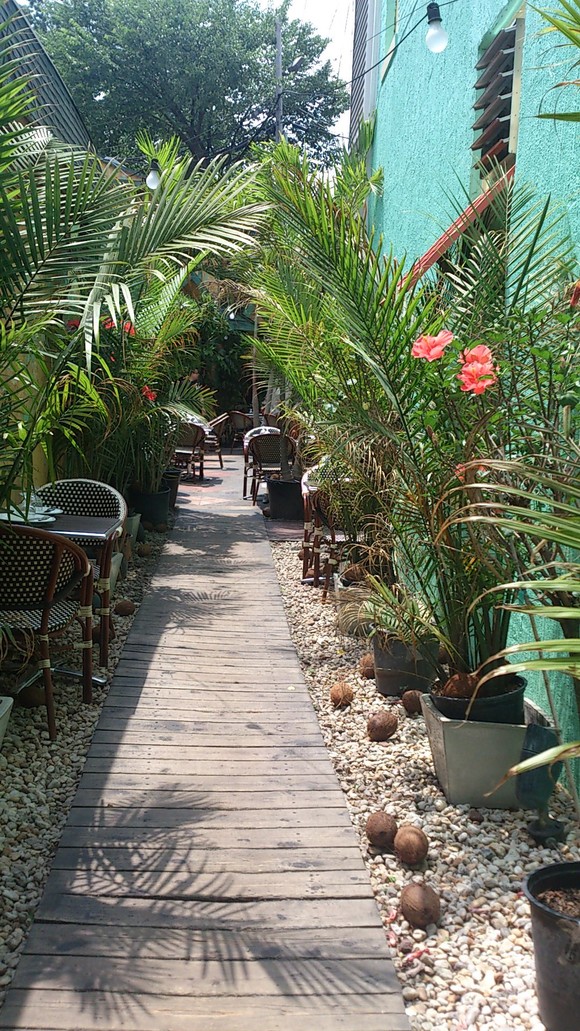 Work has driven me crazy but oh well. Lately I've watched the Grey's anatomy season9 and listened to bilingual news on podcast! This reminds me of how much I need to work on my English, so I keep working on it <3
by y_u_b_o0912 | 2013-10-06 11:38 | myself