Florida 2012.10.6~13
2012年 10月 15日
Me and Koichi went on a trip to FL! It was so much fun as expected. Thank you very much Koichi <3 You are the best.
This time, where we went were Disney World and Miami! At Disney, we got to see Pukes, my best friend (Koichi's yonger sister, thats what Koichi says) it had been a year since last time we caught up. Thats so long. But you know what? we are the same lol hangin out with her always gives me energy! Yay! In Miami, we could relax at the beach and that was awesome <3 Thank you again.
Here are some pics :)
●first picture with Disney charactor. Goofy and Pluto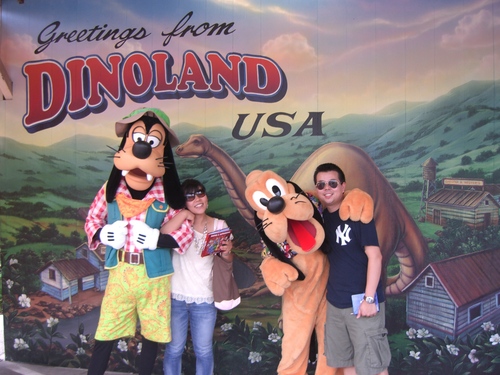 ●Magic Kingdom! Yup We were here!
●@Cinderella Royal Table with Jasmine! She is just awesome!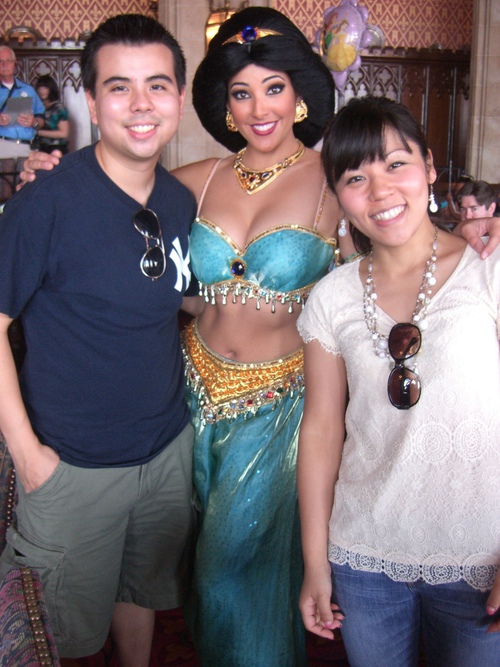 ●Dinner @ T-Rex, of course Koichi's favourite <3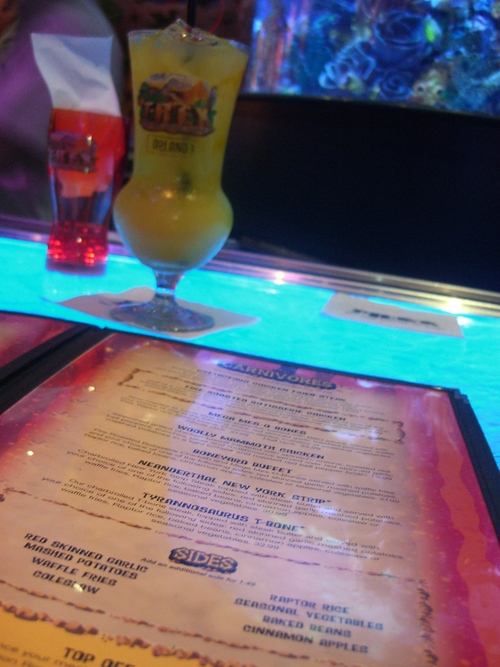 ●Hanabi @ Magic Kingdom Awesome.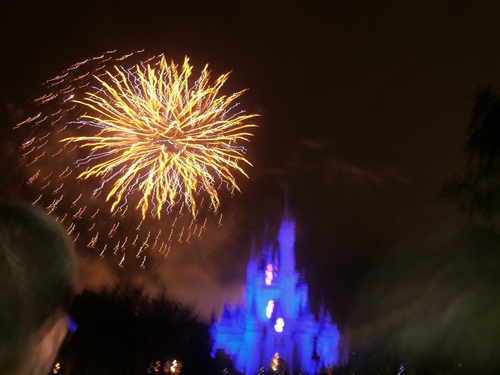 ●lunch @ Teppan Edo Thank you Pukes!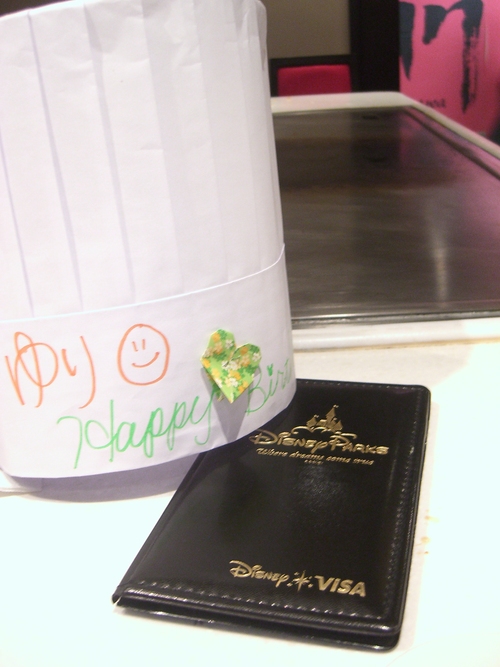 ●Duffy, why are you so adrable? so happy to get to see you @ Epcot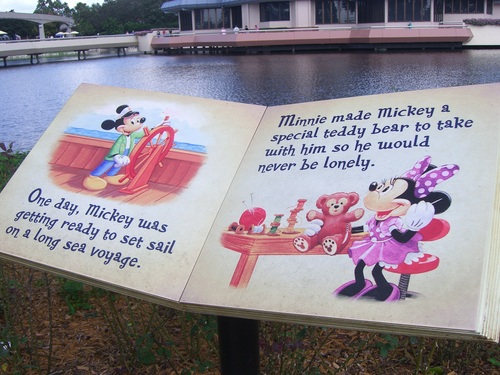 ●Is it a hidden mickey? lol Dinner @ the Grilled Garden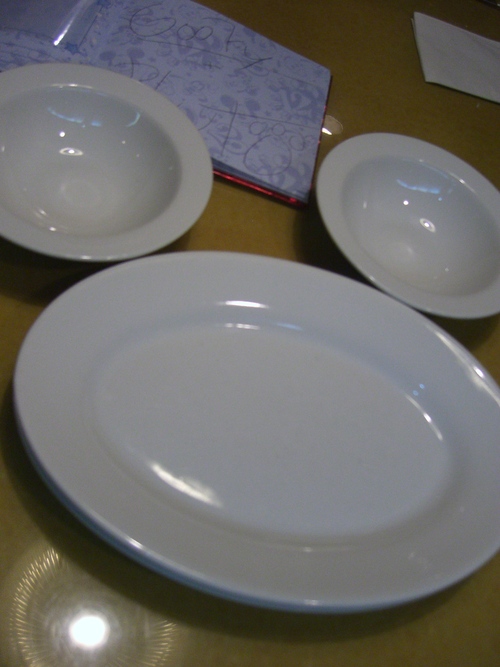 ●My mom hates me for this. Boyz 2 men @Epcot!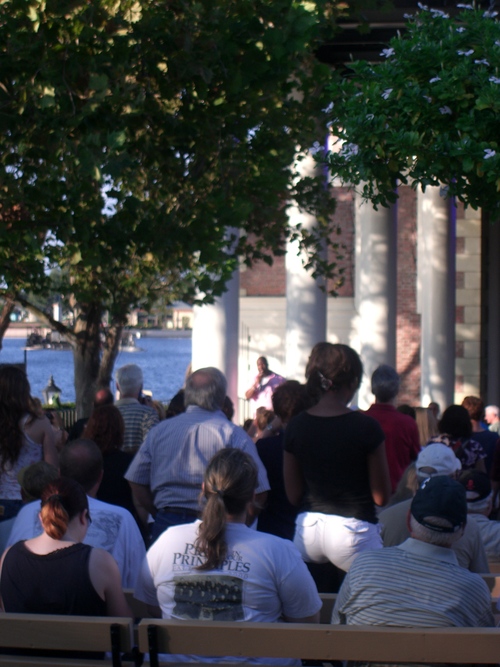 ●@Miami South Beach <3 Beautiful.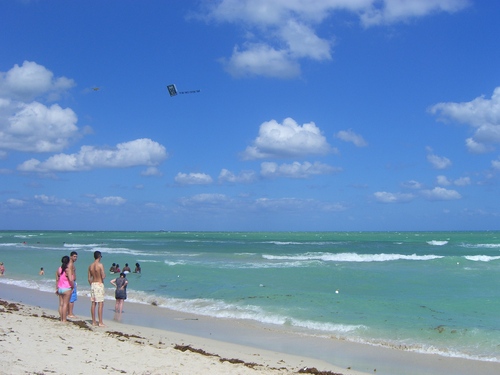 ●nice!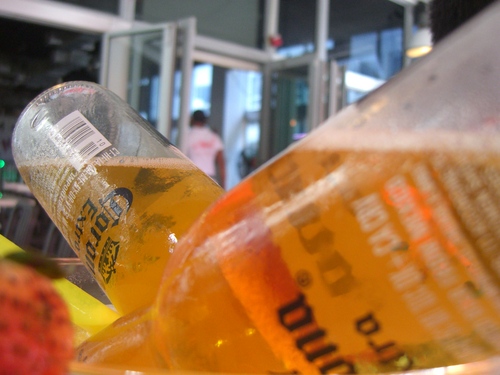 ●Gotta love this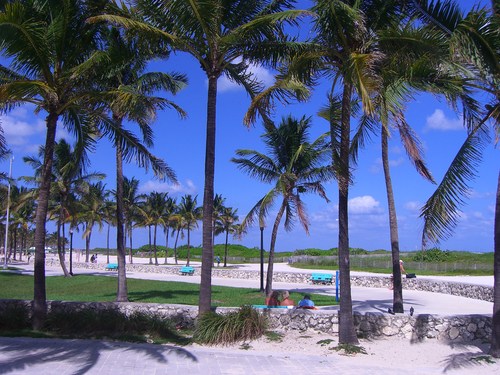 Again, thank you so much Koichi <3 love you <3
by y_u_b_o0912 | 2012-10-15 17:37 | fun