we are back to Okinawa!
2012年 09月 17日
We were in Okinawa for 3 days. We all felt like "we are back home, Okinawa!"
Actually this time, where we visited was "Miyako iskand" Which is a part of Okinawa pref, another island. Soooo beautiful. Why the sea in Okinawa is so beautiful?
16th typhoon was coming but we didn't hit any luckily. Great times. Thank you.
so here are some pics.
Enjoy!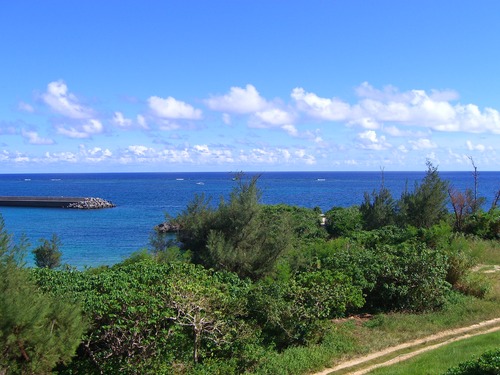 This is the view from our hotel. Awesome, right?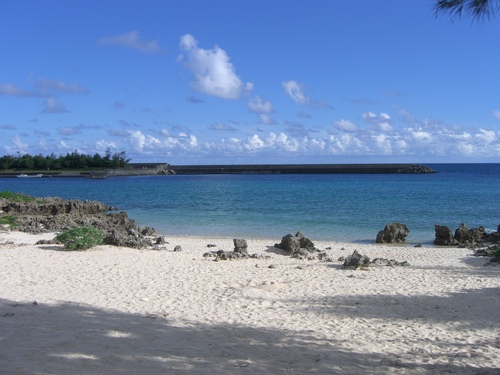 hotel's private beach. Just beautiful.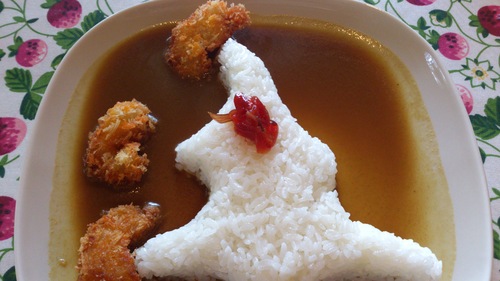 miyakojima curry at Karakara. So cute <3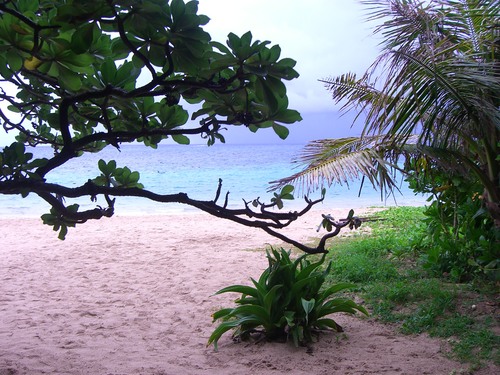 the beach at Aragusuku, the best position for taking picures.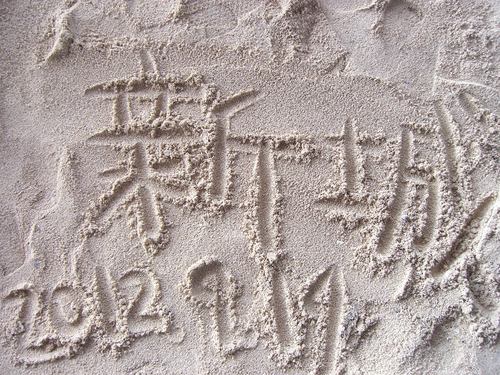 We were here 2012.9.14 (Yoco's b-day)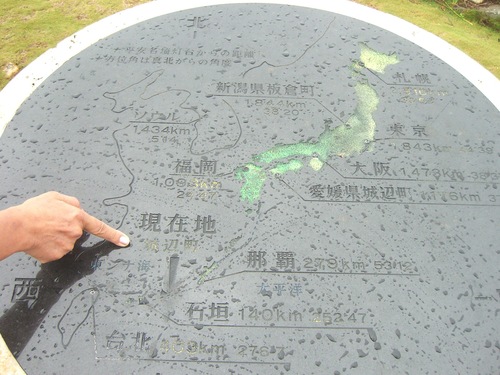 Miyakojima is right here!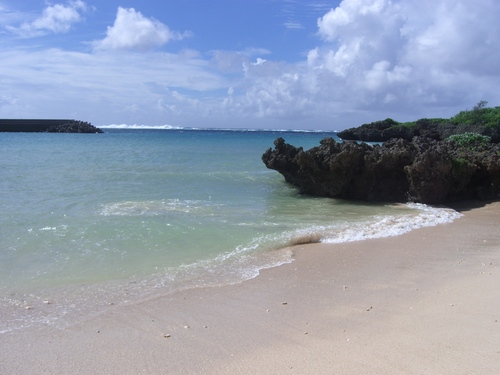 Crazy, so amazing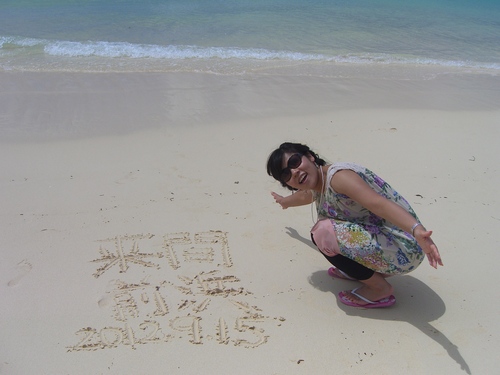 Gotta go back there. Gorgeous.
Thank you again Miyako! And also I'm so happy that I can go on a trip to this beautiful place every year with my mom and bro. So awesome. Thank you.
by y_u_b_o0912 | 2012-09-17 09:49 | family