trip to Ishigaki :)
2011年 09月 29日
Wanted to update some of this trip before I forget. ( I won't forget tho)
Me mom and brother went to Ishigaki and Taketomi Island in Okinawa!!
We are so in love with Okinawa <3 Last few years we visited Okinawa island which we really love and have missed so bad. This time, we changed where we go. Ishigaki!
What made me happy in this trip is people who do live there, work there, visiters, everyone! The hotel we stayed at was just super awesome. Their service, hospitality are great. Next time I go somewhere, the first thing I will do is looking for the hotel :)
As you know, I'm not a lucky one for the weather. we were there 2 nights 3 days. The last day was sunny out, first 2 days were not like raining but cloudy, couldn't get to see sunshine, oh well. Still sea, water, sky were AWESOME! I have never seen such a beautiful color of blue. It was awesome. I can't forget the clearness, beauty.
We hope we all can go on a trip like this next year too. This is one my favourite event we do. Such a good one, good memory, fun stuff :) Thank you!
●private beach of the hotel :) How cool is this?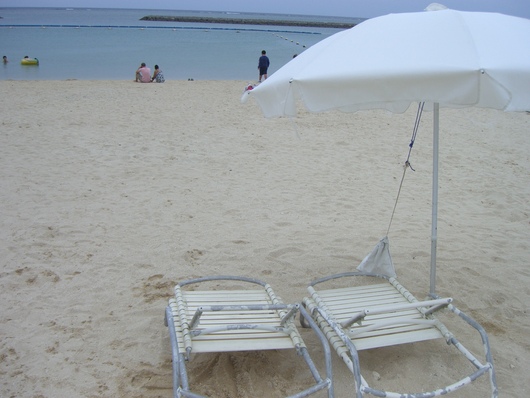 ●Hibiscus!!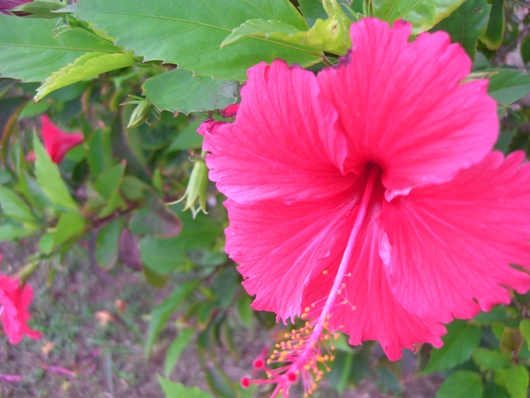 ●me in Okinawa costume! do you like it?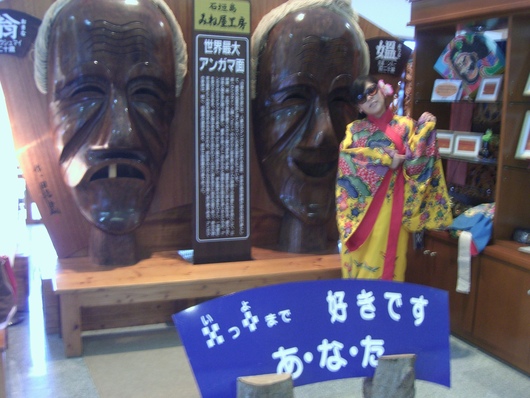 ●Kabira Beach!!
●us :)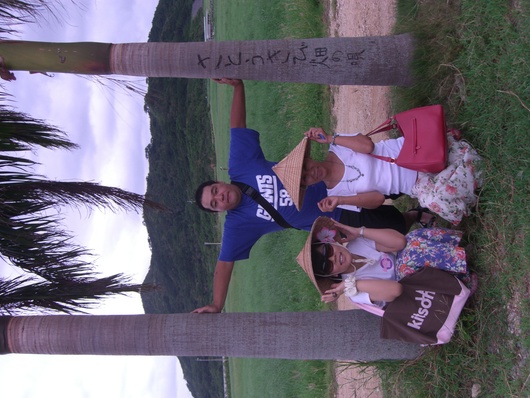 ●everyone goes up here right??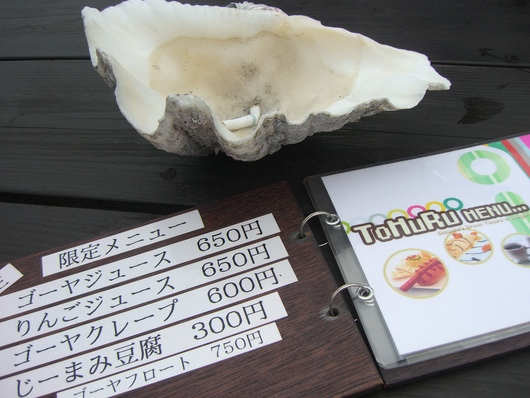 ●@sunset beach!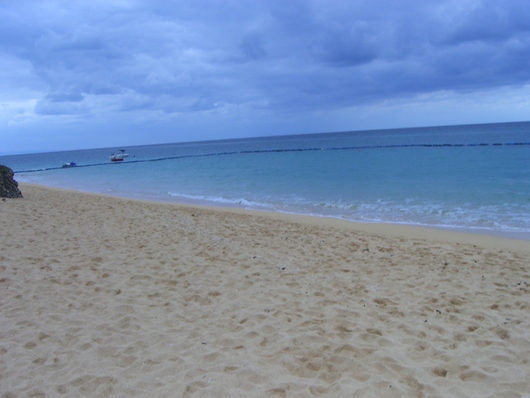 ●like a card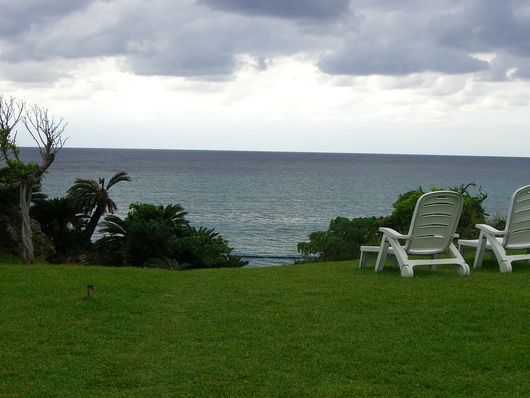 ●us with Miss Dai(chan) so cute!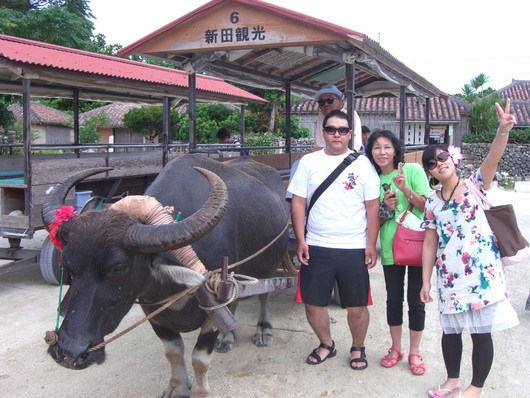 ●have you ever seen this much beautiful sea before??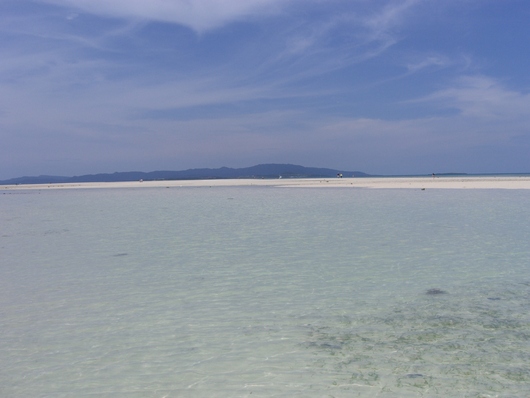 ●it's me! so clear!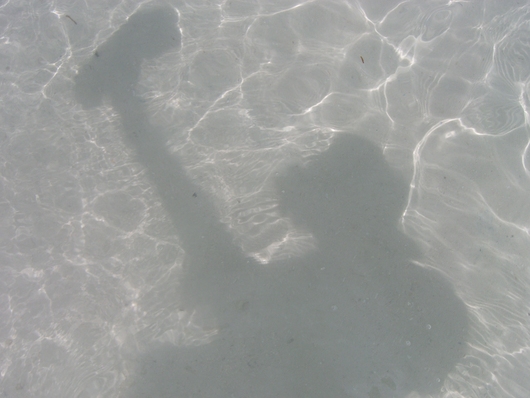 by y_u_b_o0912 | 2011-09-29 22:18 | family